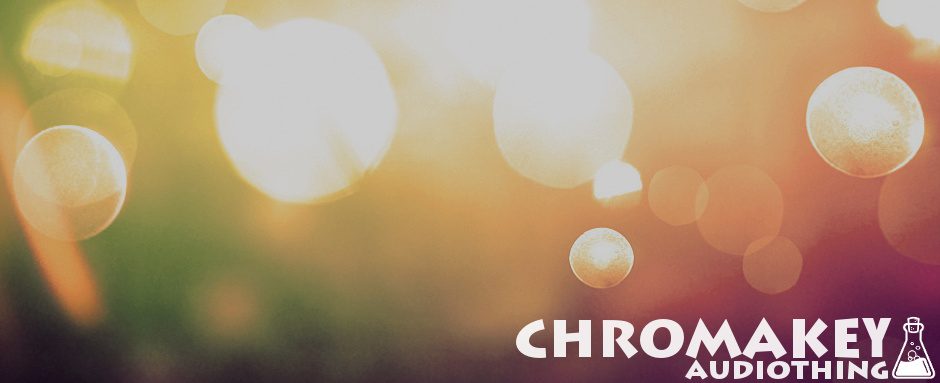 Chromaphone 1.0.5
60 patches
133 KB
---
ChromaKey is a soundset for AAS Chromaphone featuring 60 patches divided in 6 categories: Keys, Pads, Plucked Strings, Sequences, Soundscapes, and Various.
Chromaphone physical modelling synthesis combines acoustic resonators to produce dynamic and expressive sounds.
Despite Chromaphone tagline "creative percussion synthesizer", ChromaKey focuses entirely on hybrid and organic melodic sounds.
Specifications
60 Patches
6 Categories
Chromaphone 1.0.5
---
Installation
Once
AudioThing_ChromaKey.zip
is downloaded, you need to unzip it using a software like WinRar or UnRarX.
Then you have to manually copy the 6 files with
ChromaKey
prefix to:
OSX: /Library/Application Support/Applied Acoustic Systems/Chromaphone/Banks
Windows: %AppData%\Applied Acoustics Systems\Chromaphone\
If the folder doesn't exist you can create it manually.