[column type="2/3″][lightbox][image src="//www.audiothing.net/wp-content/uploads/2016/03/miniBitCM_1.png" alt="AudioThing miniBit CM free version VST/AU/AAX GUI – 8bit and chiptune synth" link="true"][/column][column type="1/3″ last="true"][custom_headline type="left" level="h2″ looks_like="h3″ style="margin-top: 10px;"]miniBit CM[/custom_headline]
8-bit/chiptune synthesizer
[x_gap size="5%"]
FULL VERSION [x_icon type="chevron-circle-right"]
    32-64bit
VST / AU / AAX
[/column]
[column type="1/2″]miniBit CM is a monophonic, single-oscillator synth with resonant low-pass filter, LFO, bitcrusher, sample rate reducer and sequencer, and a single-window approach that's the antithesis of overwhelming, 'do-it-all' soft-synths. As you'll discover, miniBit CM oozes personality and is an absolute joy to program: see it in action in our video, and get the plugin with issue 218 of Computer Music.
Specifications
Charming monophonic synth plugin with a gritty tone
15 oscillator waveforms
Volume ADSR envelope
Resonant 2-pole low-pass filter
LFO (either clocked or free-running) with four wave types
Bitcrusher and sample rate reducer
Three-part step sequencer
50 exclusive factory presets
Randomisation features
Formats: VST, AU, and AAX (32/64bit)
Platforms: OSX, Windows
[/column]
[column type="1/2″ last="true"][x_audio_embed][/x_audio_embed][/column]
[column type="1/1″]
How to get miniBit CM
Buy Computer Music magazine issue 218 (CM218) and you can download miniBit CM right away.
If you're smitten with miniBit CM's retro charms, don't miss the full version, miniBit, which features extras like a sub-oscillator, Poly and Mono modes with glide, a switchable low- and high-pass filter, delay effect, additional LFO features and six sequencer lanes instead of three.[/column]
[column type="2/3″][block_grid type="two-up"][block_grid_item]

[/block_grid_item][block_grid_item]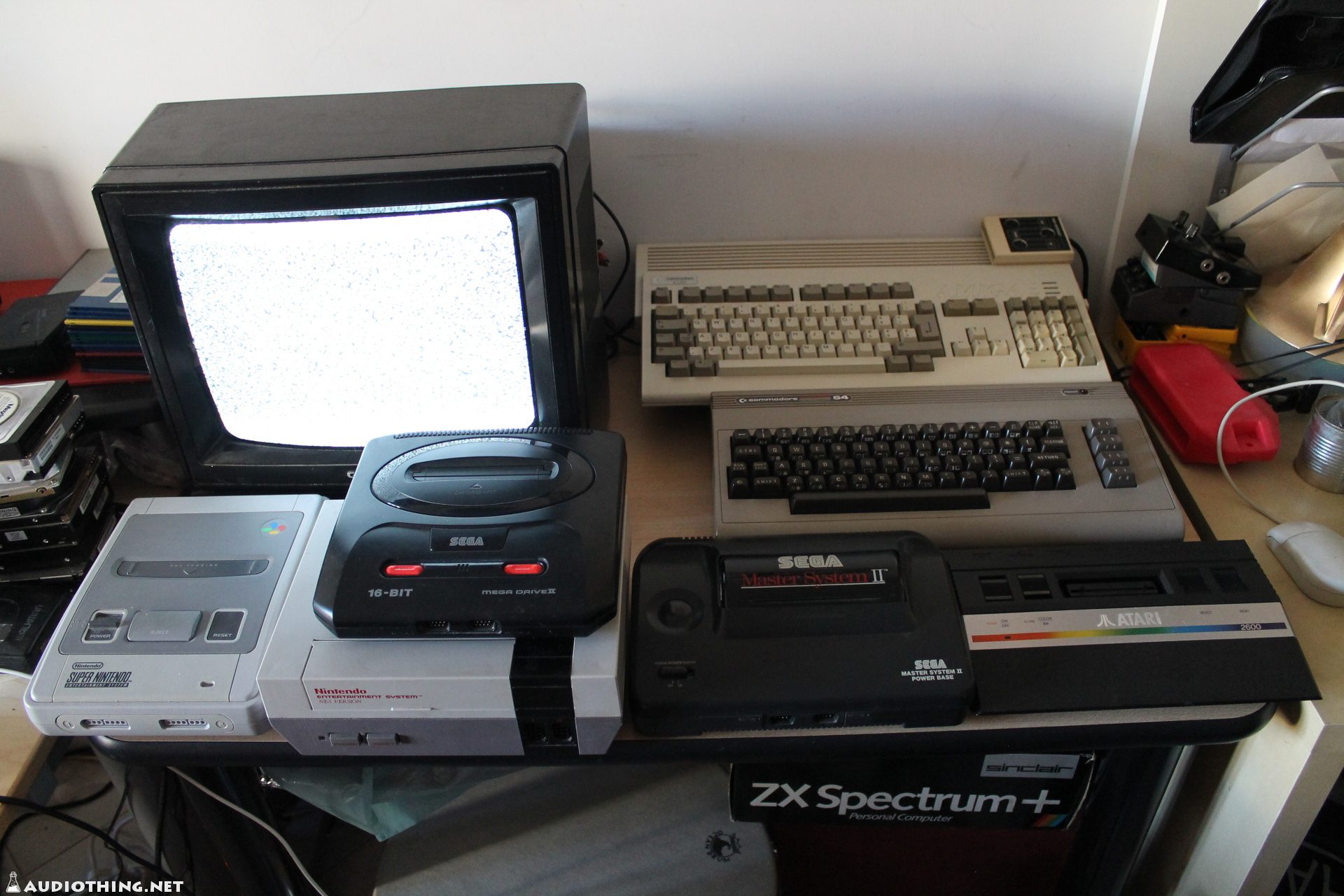 [/block_grid_item][/block_grid]
[/column]
[column type="1/3″ last="true"]
Minimal Requirements    
Windows XP SP2 or later / OSX 10.6.8 or later
Intel Core 2 Duo 2GHz or equivalent
2 GB RAM / 500 MB HD
Screen resolution: 1024×768
VST2, AU, or AAX 32-bit or 64-bit host
[/column]
[column type="1/1″]
Videos
[x_video_embed no_container="true"][/x_video_embed]
[/column]