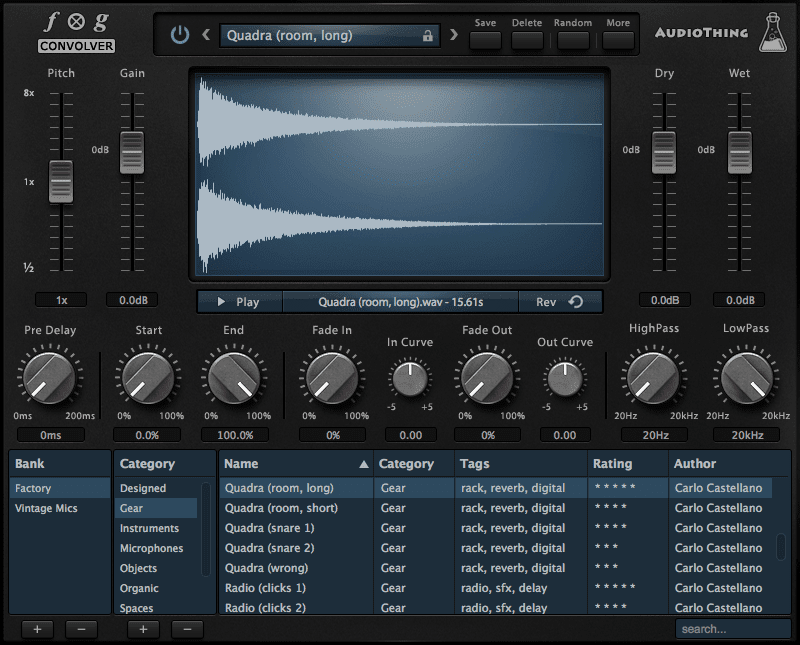 Fog Convolver
Convolution made easy
$65
32-64bit
VST / AU / AAX
Fog Convolver
is a convolution reverb/processor plugin. Convolution works by applying the sonic character of an impulse response to another sound in real time.
An
impulse response
is a recording of the output that is caused by an acoustic space or electronic gear when an impulse is played (electric spark, starter pistol shot or the bursting of a balloon).
Fog Convolver can be used to add reverberation, create special effects, and apply an acoustic impulse captured from audio equipment.
The
factory bank
features more than 250 impulse responses made from spaces, analog and digital equipment, speakers, organic sources, and more.
Specifications
250+ Impulse Responses
Lightweight real time Convolution Engine
Impulse Response Export (drag to DAW/export to WAV)
Preset Browser with customizable categories, tags, rating, …
Size: MAC 187 MB / PC 169 MB
Formats: VST, AU, and AAX (32/64bit)
Platforms: OSX, Windows
PC Demo
MAC Demo
Demo Limitations
No save and import function available.
Silence for 3 seconds every 30 seconds.
Only 26 of the 250+ IRs from the Factory Bank.
Minimal Requirements
Windows XP SP2 / OSX 10.6.8
Intel Core 2 Duo 2GHz or equivalent
2 GB RAM / 500 MB HD
Screen resolution: 1024×768
VST2, AU, or AAX 32-bit or 64-bit host

Reviews
A new convolution process that dares to be different. Fog Convolver is a powerful plugin for weird sound design and experimentation. It sounds excellent, is blessed with an impressively intuitive interface, and comes in at a very fair price.
8/10 – Computer Music Magazine:
link
Fog Convolver is an affordable, lightweight, and intuitive convolution plugin. It offers a ton of flexible parameters that allow you to really fine tune and edit impulse responses while simultaneously offering great visual feedback.
4.75/5 – Gearslutz review:
link
Additional IR Banks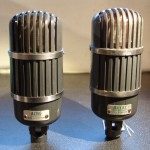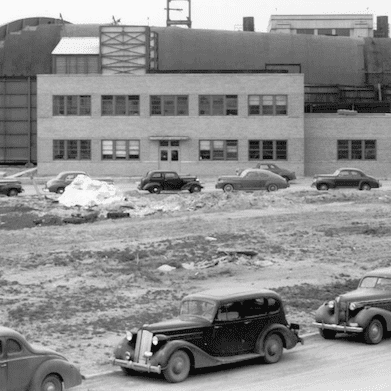 Wonderfully useful for sound designers and musicians alike Fog Convolver is an easy to use plugin with loads of controls.
4.5/5 – Sample Library Review:
link
Fog Convolver is a capable and affordable third party convolution plugin with a bright future ahead.
87% – Bedroom Producers Blog review:
link
Videos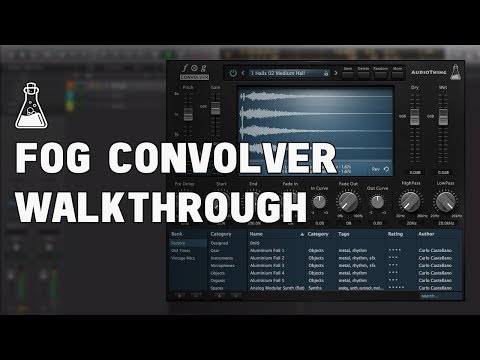 Walkthrough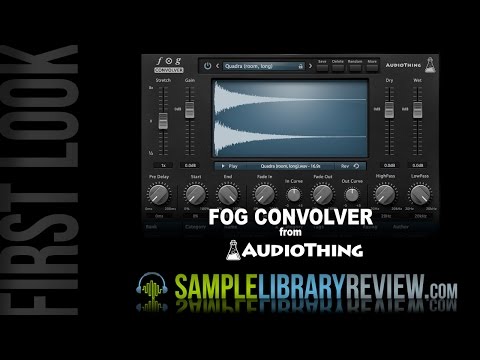 First Look Review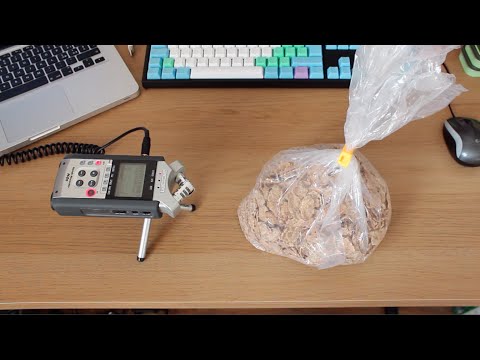 Making Creative Reverbs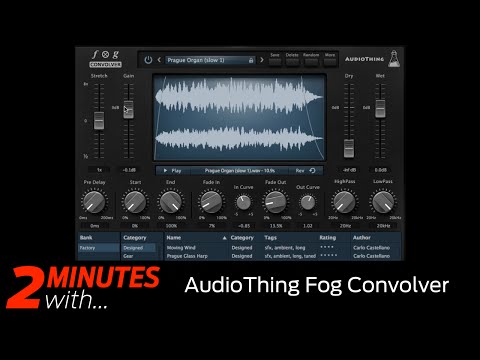 2 minutes with…
---
2016/11/08: v1.3.0
– Improved CPU performance and reduced IR loading time
– Improved Bank browser reading time
– Improved IR limiter (soft clip instead of hard clip)
– Added support to browse categories with arrow keys
– Fixed Pro Tools bug with missing IRs
– Fixed errors when importing banks with hidden files
2016/02/16: v1.2.2
– Removed the latency/lag when bouncing tracks with VST and AAX
– Improved LP and HP filters CPU performance
– Fixed Mono/Stereo channel configuration bug with some hosts
2016/02/02: v1.2.1
– Fixed Load IR only bug introduced in previous update
2016/01/27: v1.2.0
– Start/End now works in samples, milliseconds, or percentage
– AIFF bank import enabled
– Up to 4x Faster Loading/Updating time
– Added function to save Default Preset
– Added Mono->Stereo channel configuration
– Fixed crash if no bank is installed
– Fixed filters input values (now works with both Hz and kHz values)
– Fixed Dry/Wet input values
2015/07/23: v1.1.0
– Added single Parameter Lock
– Added top bar button tool tips
– Preset browsing with arrows from both the combo box and the Preset Browser
– Cmd/Ctrl + Click will not reset the parameters when trying to fine tune them
– Fixed samplerate conversion when loading IRs with different samplerates from the host
– Fixed a couple of GUI/menu visual errors
2015/07/08: v1.0.5
– Extended Stretch range to x8
– Preset Browser fully editable (you can now change all the fields on the fly without re-saving the preset)
– Added option to hide the Preset Browser
– Added "Reset All Ratings" to Preset Browser
– Added Parameters Lock
– Smoother Wet and Dry sliders
– Fixed path issues when re-loading IR from a different drive letter
– Fixed HighPass and LowPass input text
– Fixed Pro Tools noise when resetting default parameters
2015/06/27: v1.0.2
– Fixed Windows compatibility issues
– Added "Import IR Folder"