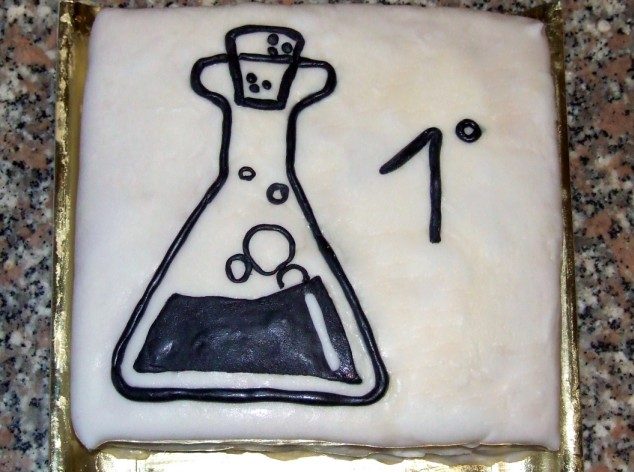 Happy Birthday AudioThing!
Today, April 16th 2012, AudioThing became 1 year old! To celebrate, we released a new free Kontakt instrument along with a new Bundle, and we are giving up to 20% discount on multiple-item purchases! If that's not enough, for one week we are lowering the price of our first sample library, Toy Piano, to its introductory price: $5!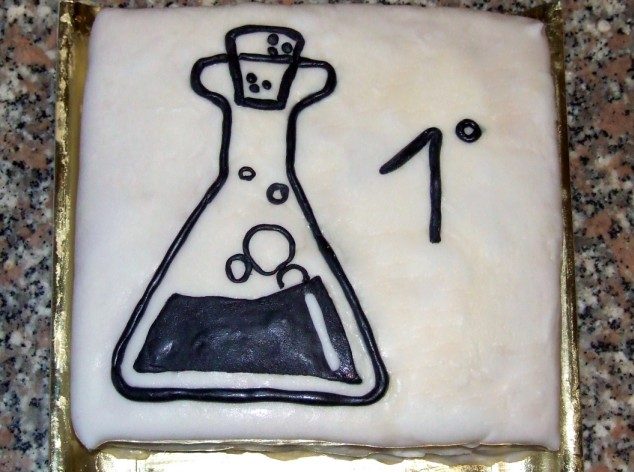 Discount codes
5% if you buy 2 products (coupon ATB5)
10% if you buy 3 products (coupon ATB10)
15% if you buy 4 products (coupon ATB15)
20% if you buy 5 products (coupon ATB20)
valid until April 22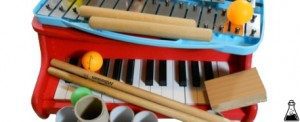 Acoustic Bundle
This bundle includes all AudioThing's Kontakt acoustic instruments at a 22% discount.
5 Products for Kontakt 3.5+
Total size: 458 MB
Price: $26 instead of $33
Includes: Pipes, Pong Glockenspiel, Wood, Toy Piano and FFrum

FFrum
FFrum is a free drum kit library for Native Instrument Kontakt. This kit derives from a cheap custom made set used for the recordings of the VideoSong below.
No high quality multi samples, no velocity layers, no Round Robin, just single hits and a custom Kontakt interface.

Toy Piano
Toy Piano is our first commercial sample library, a lovely 2-octaves upright piano for kids. Until April 22 the price will be $5 instead of $8.